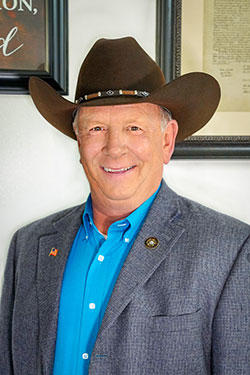 Sheriff Kenny Cassell

Born and raised in Searcy County / Married / Attended Marshall High School / 2 sons / 7 grandchildren / Member of the Republican Party of Searcy County / 5 years total law enforcement experience w/ various training.

GOAL: To make Searcy County a better place to raise a family and enhance the quality of law enforcement.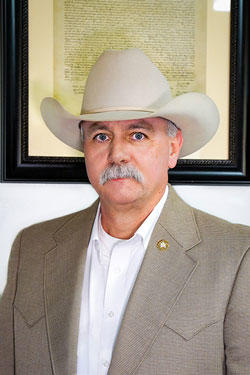 Chief Deputy Dewayne Pierce

Over 29 years of law enforcement service. Married, 2 sons and a daughter, 4 grandchildren, graduated from Hoxie High School. Graduate of the Criminal Justice Institute Crime Scene Technician Program and Narcotics Officer Certificate Program and Served in the U.S. Army Military Police Corps.